Student Career Assistance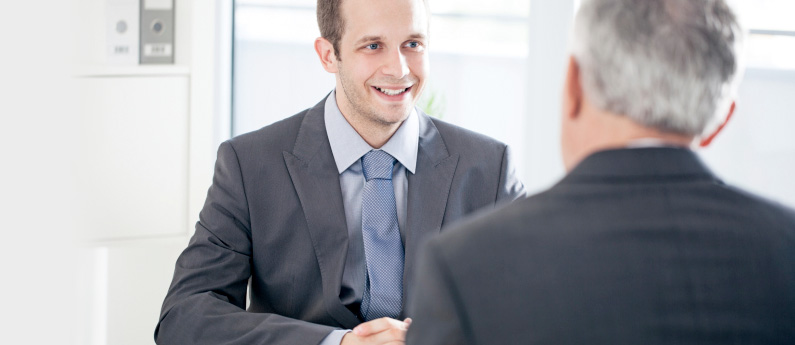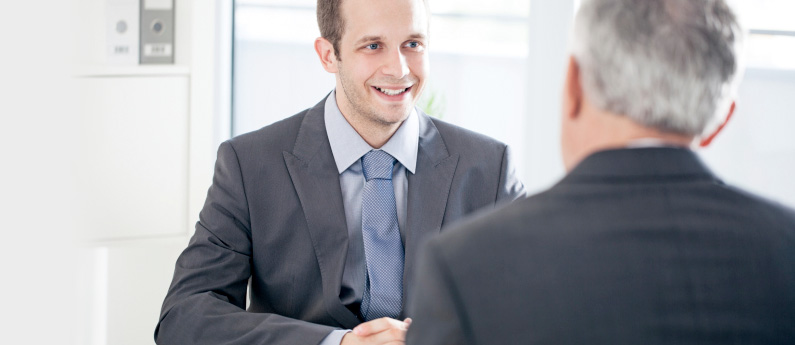 Our HVAC and Refrigeration industry relationships have allowed us to build a large network of companies looking to hire our graduates all across Southern California.
While employment cannot be guaranteed, we place a great emphasis on assisting graduates in starting meaningful careers that will allow them to support themselves and their families.
Career Assistance
North America Training Center's career assistance department will assist you through every step of the process, including:
Development of a Professional Looking Resume
Learn Winning Interview Techniques & Job Listing and Contractor Database
On-Campus Interview Opportunities
Employer Recruitment Services
On-Going Graduate Employment Assistance
Learn how to approach a prospective employer Tuition Reimbursement Incentive Program (TRIP)
In addition to the career services offered through the employment services department, students will attend a Career Development class to strengthen their job-search skills.