Why NATC?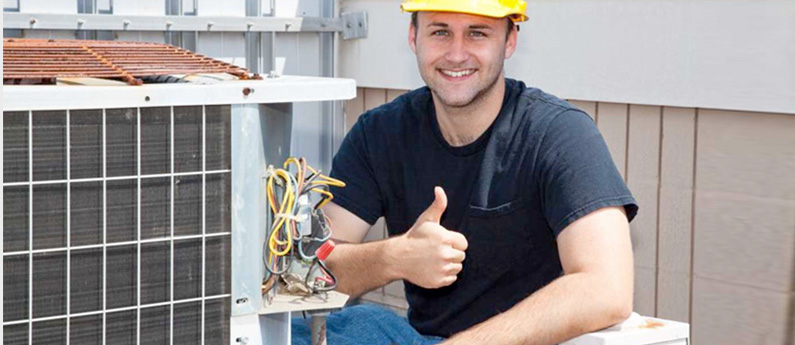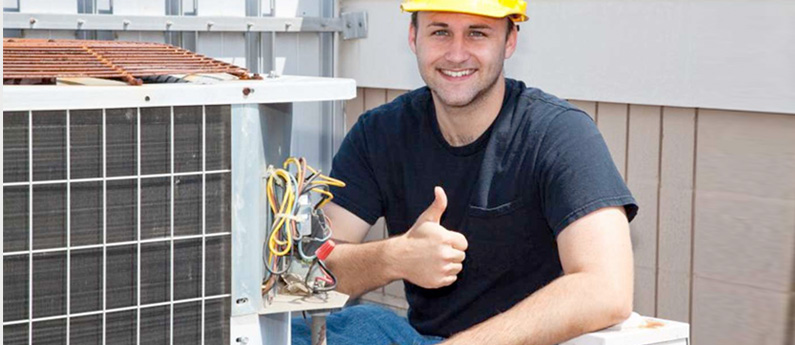 We are dedicated to helping people make positive change in their lives through career-focused training.
How We Can Help You Change Your Life…
You'll Never Feel Like a Number
We recognize that every student comes to us from a unique background and has a unique set of needs. We deliberately keep class sizes small so we can provide personalized support to each student. Programs are specifically designed to allow us to respond to individual learning styles and experience levels.
Affordable Training
North American Training Center attempts to keep tuition costs low to allow participation in various sponsored retraining programs such as WIA and TRA-TAA, as well as minimize the need for financial aid and students needing to take out private loans.
Full & Part Time Schedules
NATC programs are designed for busy adult learners. All on-campus classes are available in both full and part-time options. Choose the schedule that best fits your life.
Career Placement Assistance
As a trusted name in HVAC/R training, over the years we've developed a large network of companies across Southern California who look to us when hiring new Technicians. While employment cannot be guaranteed, we place a great emphasis on assisting you to start a meaningful career that allows you to support yourself and your family. Visit the Student Career Assistance page for more information.